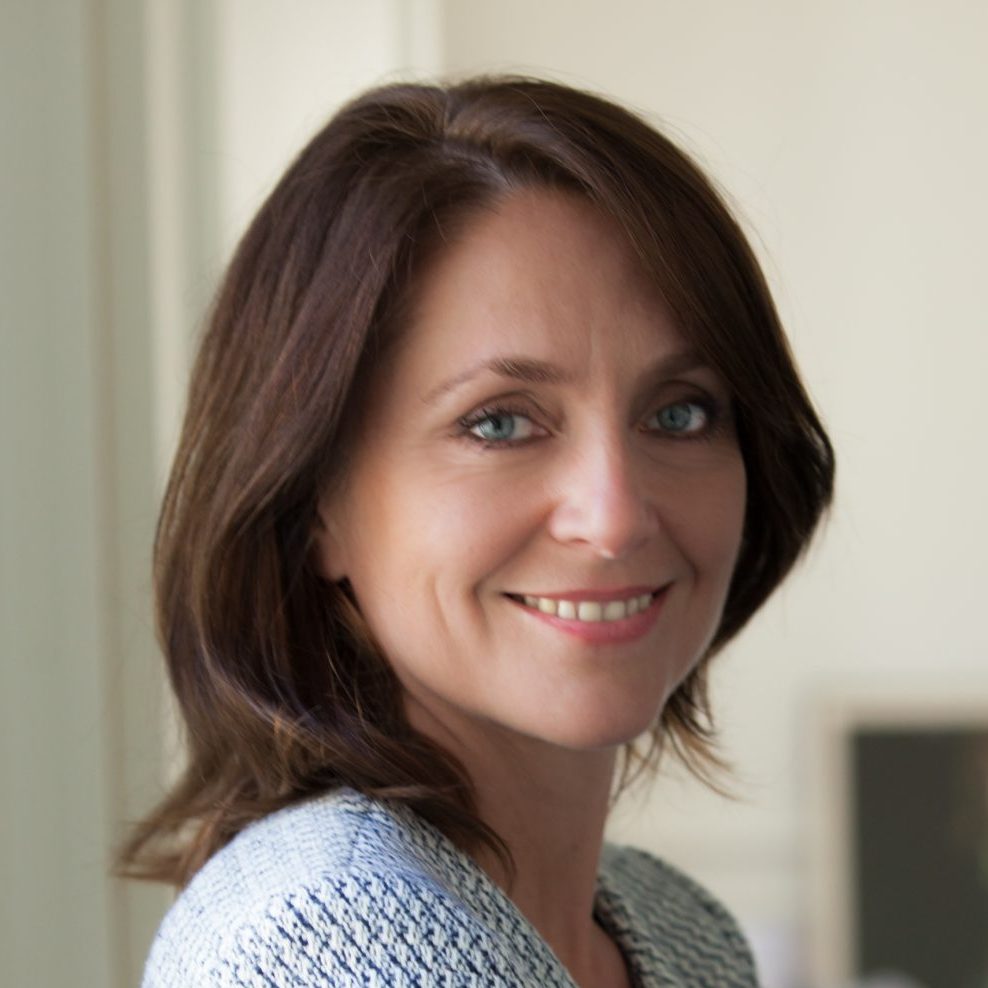 Constance de Malleray began her career at NSM Art, a subsidiary branch of Neuflize OBC, in Paris. She specialised in valuation consulting and asset management for private clients' art collections.
She later set up a contemporary art agency, based in Moscow and Paris, specialising in programming exhibitions. As a consultant in art acquisitions for private and corporate clients as well as a commissioner of artwork for the Palace Royal Monceau in Paris, she gained valuable knowledge and experience.
Most recently, Constance was entrusted with establishing a subsidiary of Gallerie Xippas, in Geneva. Responsible for its opening and development, she successfully managed the gallery.
Her professional background has given her opportunities to work with many key figures in the art world and to adopt a cross-disciplinary and multifaceted approach serving her clients : private collectors and corporate, banks, family offices and law firms.